Police officer Brianna Stice, a 3-year veteran of the Maui Police Department, has recently been chided by her father, Realtor Tracy Stice, for the abandonment of her three adopted dogs, Kai Lani, Cush, and Rosie, also known as the Lost Haiku Girls.
The Lost Haiku Girls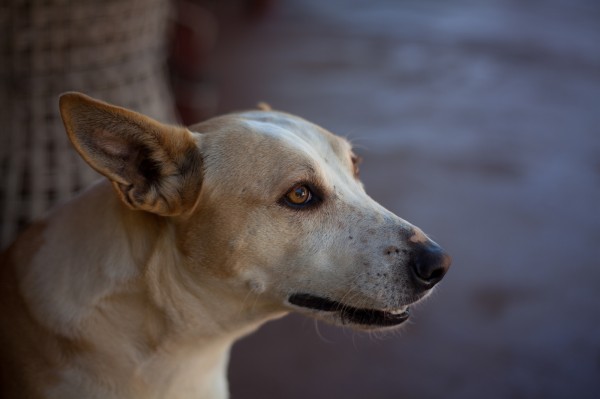 Kai Lani is the oldest of the three and thinks she is the alpha of the group albeit Rosie proved otherwise in a very nonchalant manner a few months ago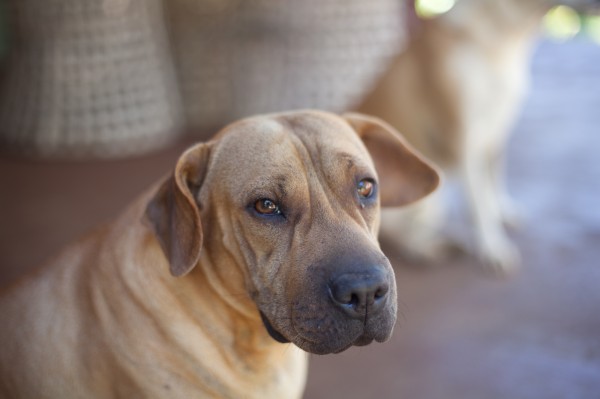 Cush is the middle child and is aptly named the "walking coffee table" due to her stout and sometimes bloated appearance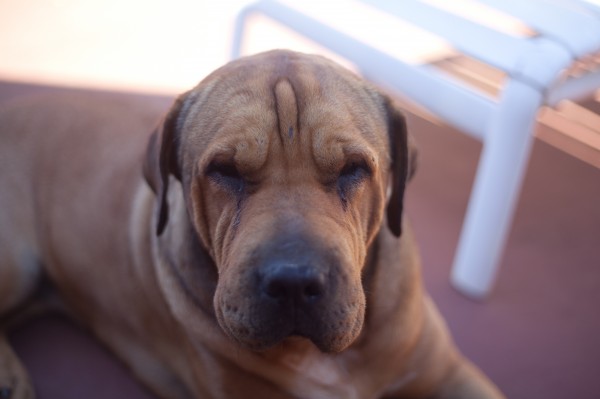 Rosie is the youngest of the three, she randomly showed up at our doorstep a couple months ago; after some rest, some food, and lots of the love for the Stice Ohana and the other two dogs, she has fit right into the crew
Brianna, recently reassigned from the Island of Lanai to work in Kihei where she owns a condo, is a true animal lover. The problem is, she is a country girl living in a city workplace. Her dogs reside on the family plantation in Haiku, where she lived when she adopted them, but her work assignments have taken her far afield from her home in Haiku. She is only able to have her adopted cat, Shequila, a sassy ten-year-old, keep her company in her condo. All of this leaves the true dog duty to her father and her uncle, Aaron "fat man" Stice.
Peahi Farms: A Dream Subdivision on Maui
Recently, Tracy and Aaron, have been doing double duty with Brianna's abandoned dogs, walking them regularly at Peahi Farms, a dream subdivision with no residents in Haiku. 
Spread over more than 100 acres, this subdivision is amazing and truly a dog's dream place to walk. Why no humans have decided to purchase and build here totally astounds me. You have clean air blasting in off the Pacific at 25 miles per hour, all day, every day. This is not just your every day air; it is the cleanest warm breeze you could ever imagine. It hits land after 3,000 miles of ocean and is usually full of moisture.
Today's walk with the Lost Haiku Girls included three major deluges over three miles with the sun popping out in between. Since it was close to sunset, we got blasted by incredible double rainbows in between each shower.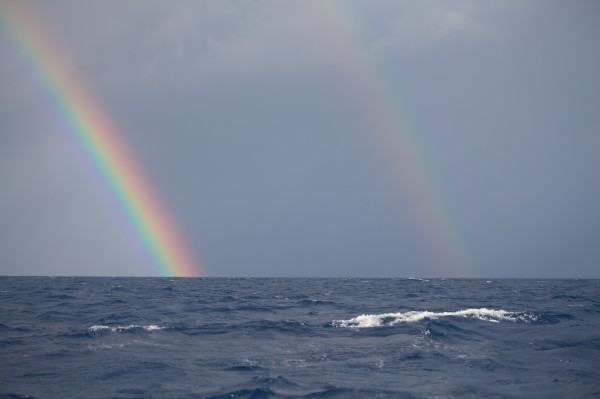 The Lost Haiku Girls must have covered 6 miles, bouncing over the freshly mowed pasture that Peahi Farms maintains to sell grass to the cattle and sheep ranchers in Kula and Ulupalakua to feed their animals
This is really tough duty for an aged, grey haired Realtor and his brother "Fat Man" Aaron Stice to handle. While Brianna is out protecting the public in Kihei, we suffer through dragging our fat, old bodies up and down the hills in the rain with her abandoned dogs. 
After just returning from Oregon and the winter wonderland of Sun Valley, 9 degrees, blowing snow, tire chains, and snow shovels, maybe we can continue to suffer for the rest of the winter and endure 74 degrees, horizontal rain, and powerful tradewinds for a few more months. The Maui Life isn't really that bad, even though my daughter has abandoned her Lost Haiku Girls to my custody.
Cuff 'em, Brianna!