Experience year-round sunsets between the islands of Lana'i and Molokai', which in themselves are impressive to gander at. If that wasn't enough, the lush West Maui Mountains are sure to soothe your senses as you turn your back to the ocean and look inland. Here are 7 great properties you should consider investing in on Maui:
#1. You would love to live in Haiku simply because of this house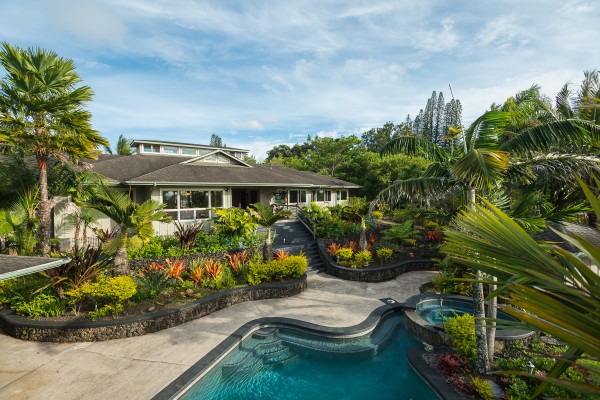 60 Mauu Place, Haiku | $1,850,000 | (MLS# 360834)
Wide open and airy, the trade winds blow through and keep the house temperate, all year around. You don't need AC or heat, just nature blowing in off of 3,000 miles of open ocean. Entering the front door, you see…
#2. Rejuvenate yourself with Ka'anaapali Beach views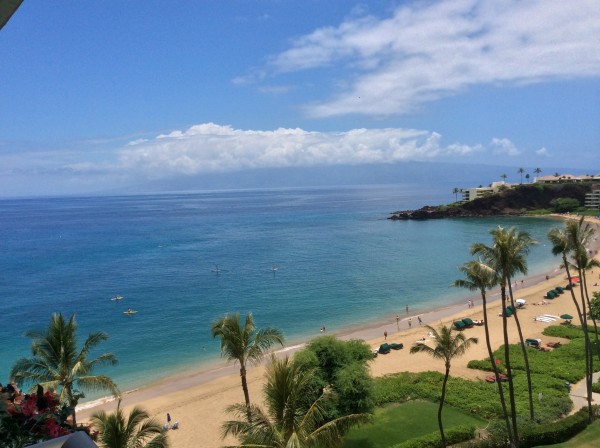 Whaler I 906-908, Kaanapali | $1,200,000 | (MLS# 360776)
Prime location one bedroom, two bathroom residence at the iconic beachfront resort, The Whaler at Ka'anapali. With sweeping views of Ka'anaapali Beach, Black Rock, the gentle silhouette of Molokai, the Ka'anapali Royal Golf Course, and the West Maui Mountains. Enjoy all the views…
#3 Love nature?…This Haiku home has what your lifestyle needs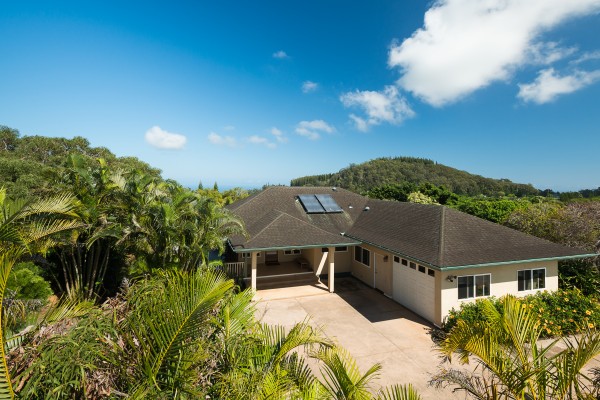 177 Laenani Street, Haiku | $1,299,000 | (MLS# 359649)
Halfway between Haiku Town and Makawao, in a dryer area and near 4th Marine Park, this property includes two houses, two barns, and a fully fenced pasture. Offering many producing fruit trees and is very quiet and pastoral in nature…
#4. Timeless sense of old Hawaii at Napili Point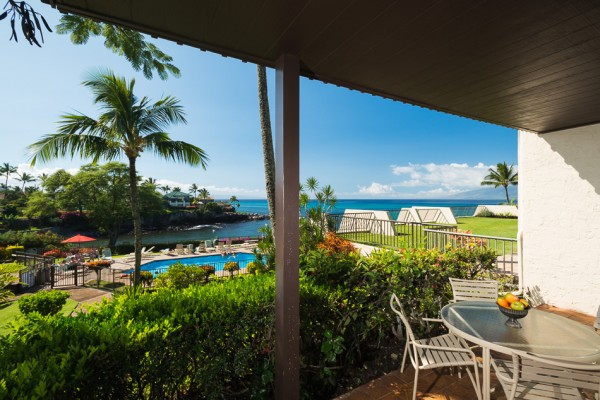 Napili Point B-36, Napili | $910,000 | (MLS# 358698)
One of Hawaii's rare offerings is Napili Point B-36, it embodies the raw breathtaking beauty that is Maui. The privacy leads one to muse on the stunning ocean view looking directly out towards Lana'i…
#5. New England twist on this Haiku country home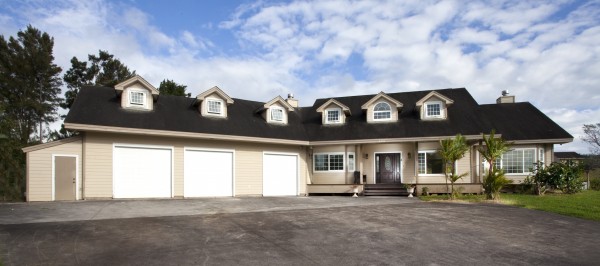 2710 Lia Place, Haiku | $900,000 | (MLS# 360462)
Complete with dormers and fully finished attics is very unusual on Maui, making this home very unique for Haiku. Unblocked views all the way to the top of Mt. Haleakala. Formal style family room with a fireplace, a large party "wine tasting room" and a big country kitchen with…
#6. Live the Pukalani golfing lifestyle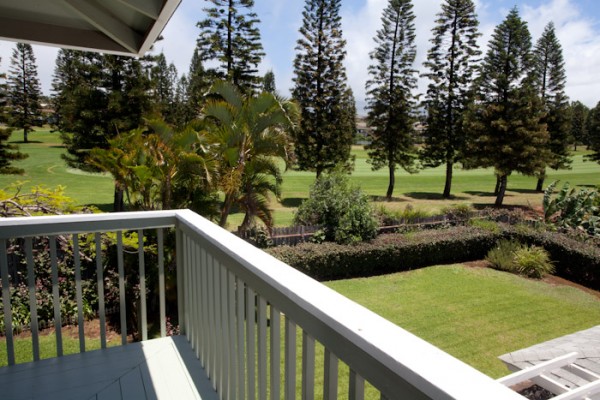 241 Nalani Street, Pukalani | $674,500 | (MLS# 360695)
Live on the Pukalani Golf Course. 241 Nalani is just for you with a manicured front lawn, handsome blue rock wall leading up to a plateau of grass interspersed with flowers and trees. Overlook the West Maui Mountains and the south shore coastline with a view corridor towards Haleakala and the 10th hole fairway…
#7. Calm waters and soft sand of Napili Bay make this a perfect home away from home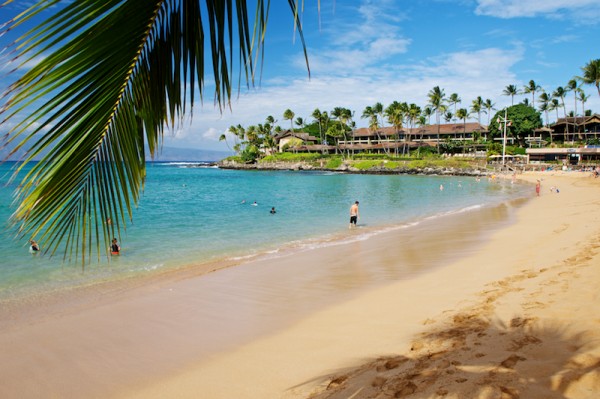 Napili Puamala 129, Napili | $349,000 | (MLS# 360340)
Unit#129 at the Puamala Building of the Napili Surf is a spacious mountain and garden view studio unit with a location that is just a few steps to the beach. Relax with the soothing water feature right next to your covered lanai leading out to the garden setting, your immediate backyard. Also 2 minutes away from…
Are You Ready For Your Hawaii Life?
These are just 7 reasons, there are many more why people love Maui beyond the great views, water, and land activities; your inner child will come shining through and friendships will be abundant.
If you're thinking of vacationing to Maui, think about investing into your future, because once you're here, you'll never want to leave without having a reason to come back. Your paradise of wellness awaits you!
Aloha from The Stice Team